In order to meet the diverse market demand, Bumhan has constantly improved and brought to customers a wide range of products including: Shipboard & Offshore Cables, Wire & Electrical Cables, Elevator Cables, Welding Cables… With the modern equipment – machinery and the advanced production technology from Korea, our products have conquered the requirements of the most demanding customers.
While the situation of the Covid epidemic is quite complicated in Vietnam, we always try to produce in time to ensure the delivery schedule for the recent orders of Elevator Cables and Wire & Electrical Cables.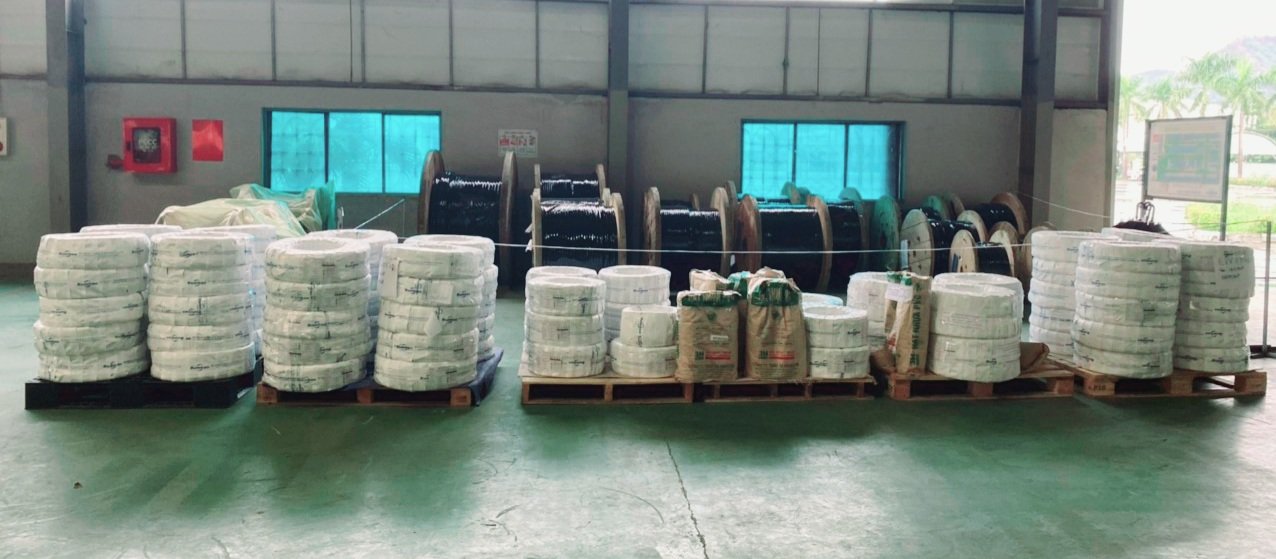 The trust of customers for Bumhan is always the biggest fulcrum for us to constantly improve product quality.